A look at the homestead in progress
The barn is now on it's own page
Some of these were taken before I did anything to the land. M Mountain (aka Socorro Peak) is what I'll see from my kitchen window.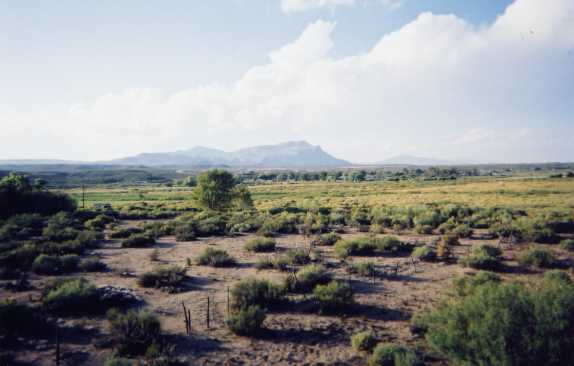 The upper picture was taken in early fall, just after the rainy season which was pretty wet. The lower picture was taken in January. The pictures make the mountain seem farther away than it looks in person.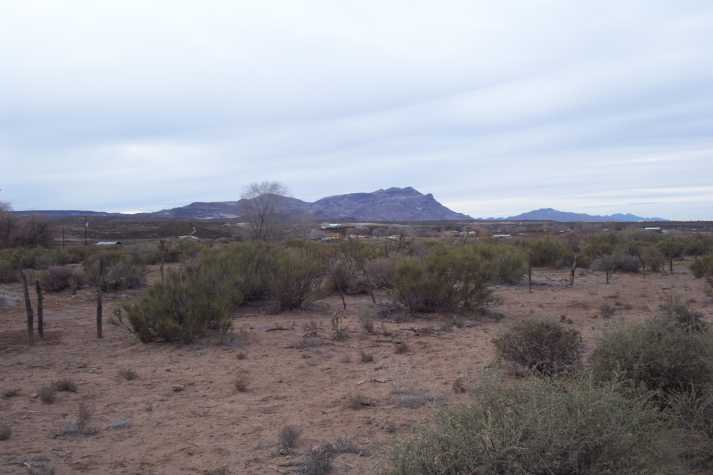 These are some shots of the area around my place. The Rio Grande is just a little to the east of me.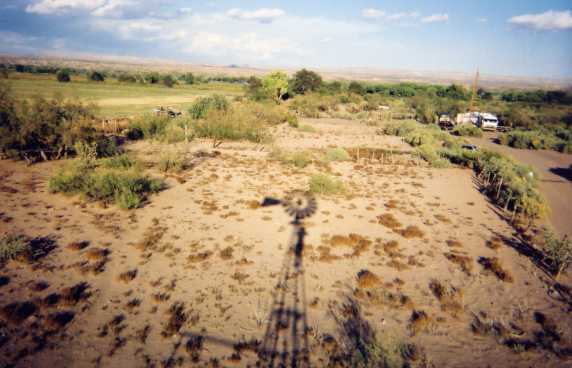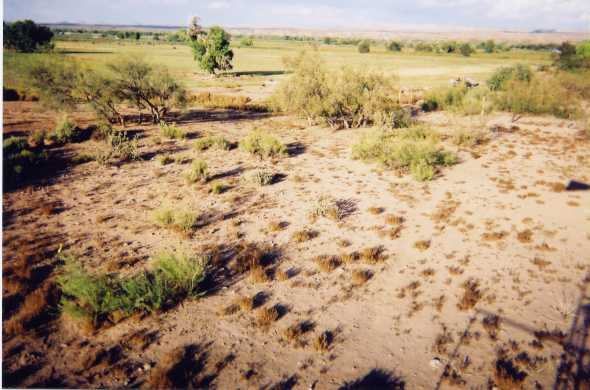 North is the village of Luis Lopez which is not visible in this picture.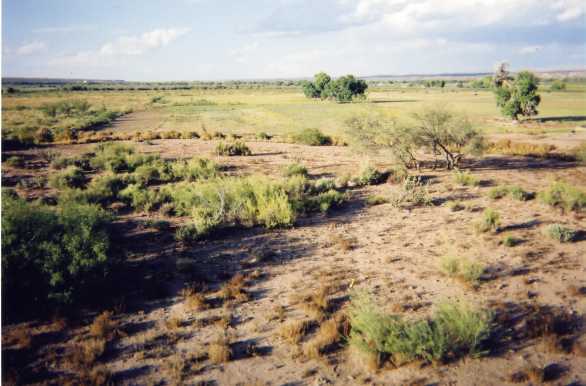 These were taken after we unloaded the barn/garage/workshop pieces from the truck. My mobile home has been installed.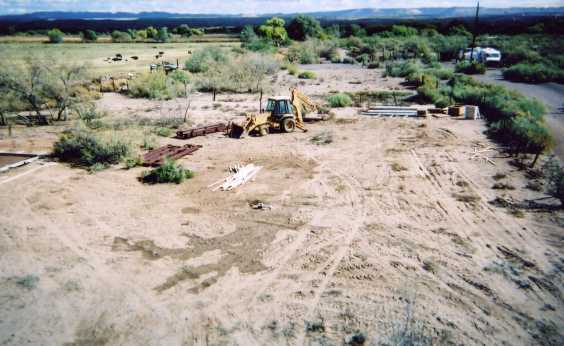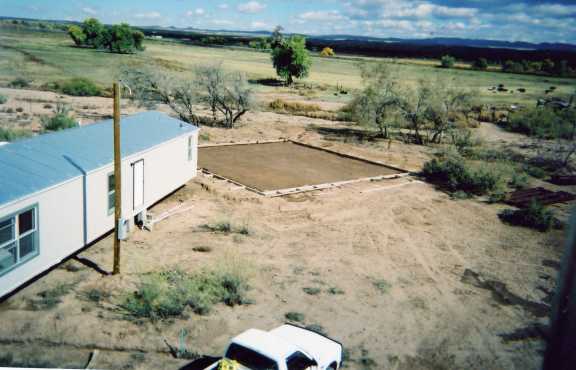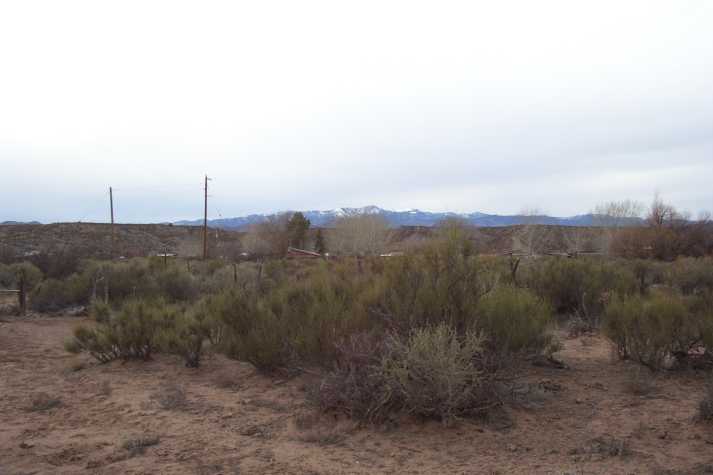 The Magdalena Mountains, above, are snowy! That's the view from the front yard looking west.